Community Center
Our community center is a place for all of our citizens to meet, spend time together, share a coffee and maybe a game of cards or a debate about local politics. No matter what the reason, this center provides a perfect meeting spot for residents of all ages.
The Hopper Community Center is available for rent. Please call the City Office at 402-267-5152 to check for available dates. The Center seats approximately 65 people and has a full service kitchen available for use.
Rental fee is $75.
Senior Meals are served on Mondays, Wednesday and Fridays. Weather permitting.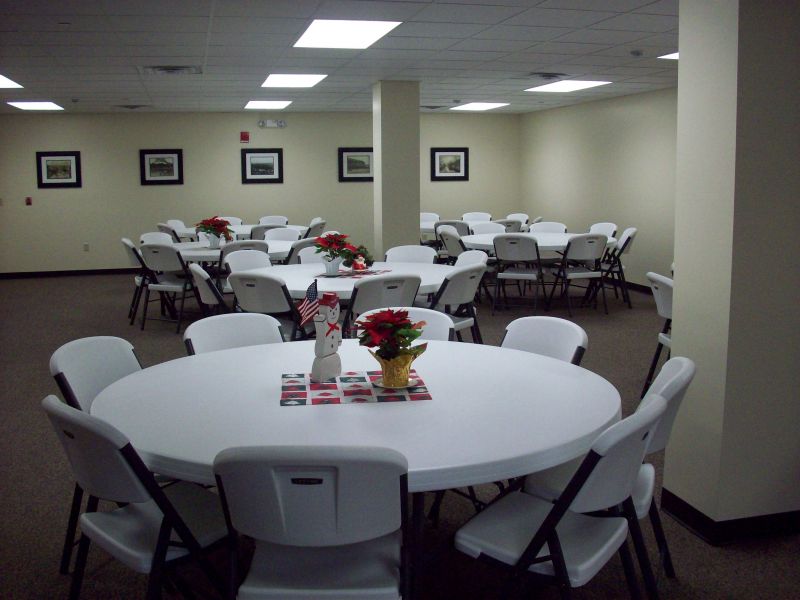 Relevant Documents